Protective Order Lawyers in Virginia Beach, VA
Aggressively Fighting for Your Protection in Norfolk and Chesapeake
Are you fearful for your safety due to another person's stalking, abusive, or threatening acts? Are you a victim of domestic violence? You may be able to seek protection by obtaining a protective order against the offending party.
At Edge Law, we work efficiently and professionally to protect our clients' interests and safety. If you are in a position to seek protection through legal means, consult our firm for legal advice on the process.
Our attorneys take an aggressive approach to protecting our clients, and you can trust that we will put your interests and needs at the forefront to guide our legal strategy. You deserve to feel safe in your own life; we will help you fight for that with a protective order.
---
Speak to one of our experienced protective order attorneys at Edge Law to discuss your case in more detail. Give us a call at (757) 367-8253 or contact us online. Se habla Español.
---
Responsive, professional and urgent to my case

Shervon W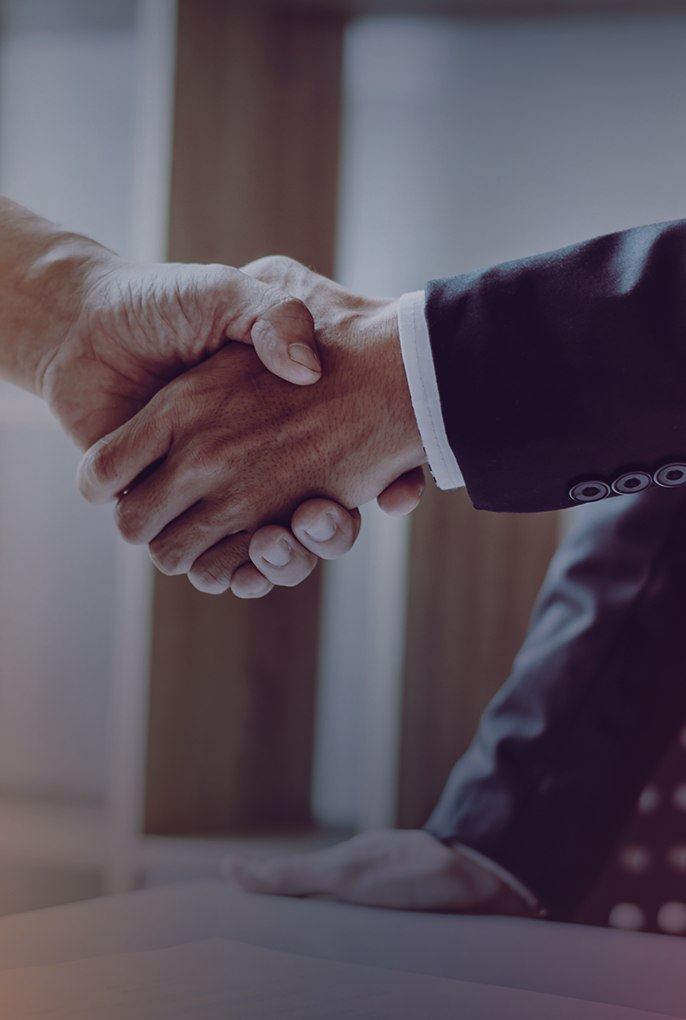 What Is a Protective Order?
A protective order is issued by the court to limit the behavior of someone who harms or threatens to harm another person, particularly a family or household member.
Protective orders can be used to address a variety of safety issues, including:
Domestic abuse
Family disputes
And harassment from another party
Our firm represents individuals who seek to petition for a protective order and those who believe someone has wrongfully sought a protective order against them. Consult an attorney at Edge Law to discuss your protective order case in more detail.
Types of Protective Orders in Virginia
Virginia in particular offers 3 different types of protective orders that have different terms and durations:
Emergency protective orders
Preliminary protective orders
And final protective orders
Emergency Protective Order in Virginia
One type of protective order is the emergency order, which provides the petitioner immediate protection. It can be given "ex parte" by the judge, which means the apparent abuser does not have to be present or know that the order has been requested. However, they will be served the order before it takes effect.
According to Va. Code § 16.1-253.4(B), (J), an emergency order can do a number of things, including:
Prohibit acts of family abuse or criminal offenses that result in injury to a person or property
Prohibit any contact by the abuser with the petitioner and their family or household members
Grant the petitioner possession of a pet or companion animal
And grant the petitioner possession of the home that they and the abuser share and remove the abuser.
An emergency order expires at the end of the third day following issuance, after which the petitioner may pursue a more permanent order.
Preliminary Protective Order
A preliminary protective order is the next step to obtaining a permanent protective order. An individual must file a written petition at the intake office of the Juvenile and Domestic Relations courthouse to request a preliminary order, which lasts up to 15 days until the court hearing for the final protective order.
Va. Code § 16.1-253.1(A) establishes that a preliminary protective order can order the same terms as an emergency order, as well as:
Require that the apparent abuser provide suitable alternative housing for the petitioner and any other family or household member
Grant the petitioner temporary possession/use of vehicle that they own individually or jointly with the offender
Grant the petitioner exclusive use and possession of a cell phone number or electronic device
Prohibit the offender from using a cell phone or other electronic device to locate the petitioner
And/or provide anything else necessary for the protection of the petitioner and their family members
Final Protective Order
The final, permanent protective order lasts up to 2 years (with possible extension and renewal) and is granted after a full court hearing where both the petitioner and the defendant have appeared before the judge.
A permanent protective order can require the same terms as the preliminary order, as well as:
Order the offender to stop abusing the petitioner
Order the offender to stop contacting the petitioner or their family or household members
Order the abuser to participate in treatment, counseling or other programs
Grant the petitioner temporary custody of the children or temporary visitation for any children they have in common with the defendant
Grant the petitioner a temporary child support order for the support of any children they have with the defendant
And provide any other relief necessary to protect the petitioner and their family
---
Seeking a protective order in Virginia? Edge Law is here to help. Call our team at (757) 367-8253 or contact us online.
---

Contact Edge Law for Legal Support Today
If you seek to petition for a protective order in Virginia Beach or believe someone has wrongfully ordered one against you, contact our team at Edge Law for legal support. With decades of experience in family legal matters, we are deeply familiar with the relevant protective order laws relevant to your case.
---
Contact Edge Law online or at (757) 367-8253 to learn more about how we can help your particular case.
---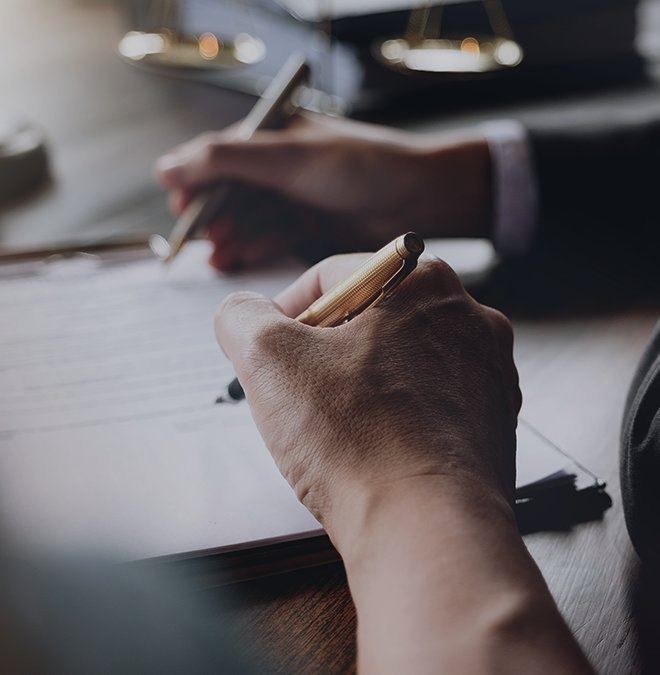 Why Work with Edge Law, P.C.
Dedicated to Protecting Your Best Interests
Results-Driven & Efficient

Our primary goal as a firm is to deliver results efficiently and effectively. You can trust us to fight aggressively for your rights.

Constant Client Communication

We understand what you're going through and will ensure that you are informed every step of the way.

Personal Attention to Each Client

We understand that every case is unique, our attorneys will provide a personalized plan of action that best fits your case.

Over 5 Decades of Combined Experience

Our attorneys have over 5 decades of combined experience in zealously representing our clients in various legal aspects.