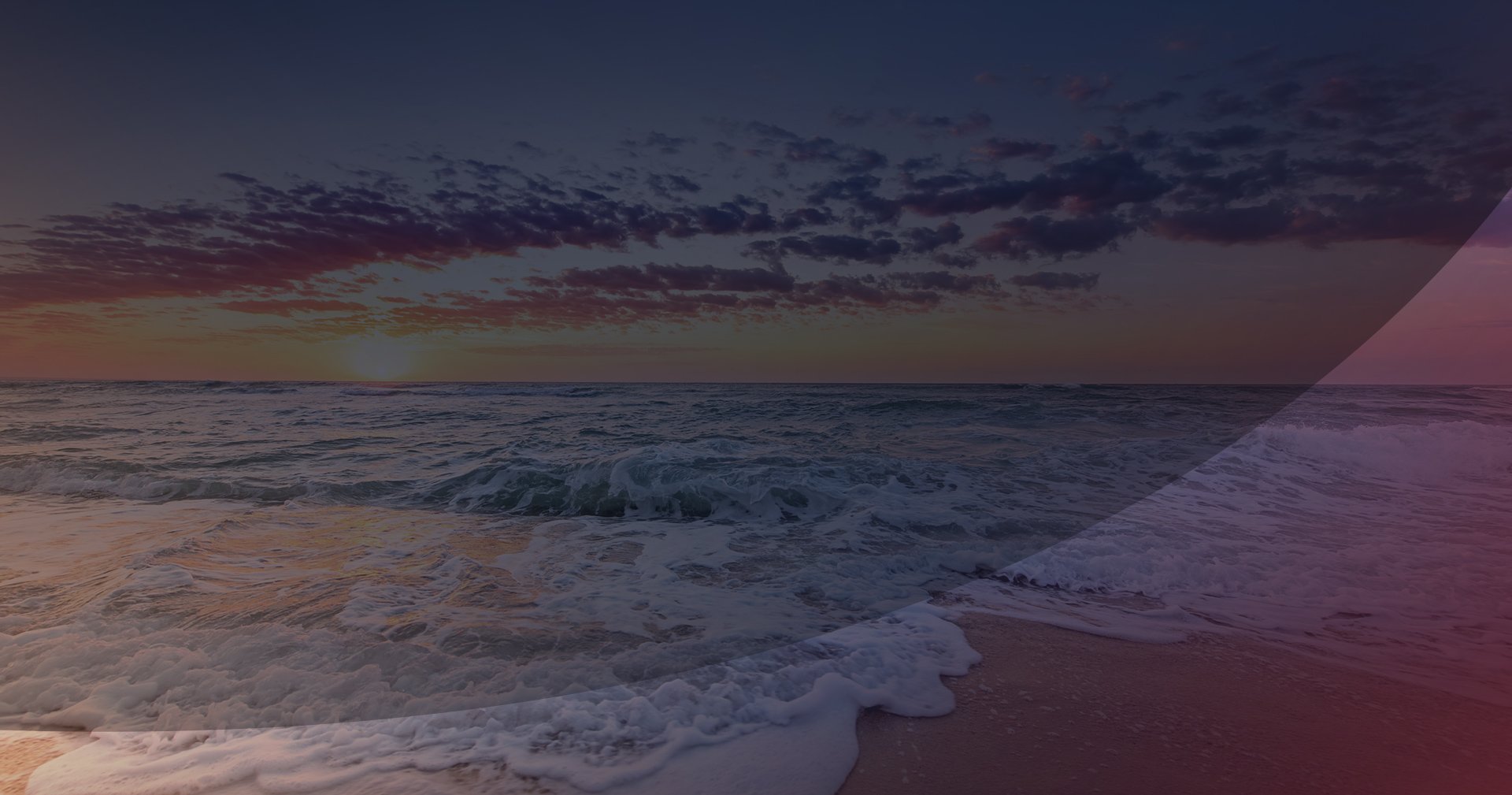 vIRGINIA bEACH aTTORNEYS
Focused on Clients
Known for Results
Our team of attorneys have over 5 decades of collective experience in guiding clients into the next chapter of their lives.

Virginia Beach Family Law Firm
At Edge Law, we take an aggressive and results-oriented approach to effectively and efficiently fight for our clients' parental and spousal rights. Our firm was founded 31 years ago and since then has been committed to thorough, communicative, and professional advocacy. We handle a variety of family law matters, including military family law, high net worth divorce, and child custody and support negotiations. We also help clients draft settlement agreements and petition for modification of existing orders.
Few firms are as effective and efficient as we are; we aim primarily to deliver results for clients. When you bring your case to us, we will strategize your next steps and move toward the finish line as effectively and efficiently as possible. Our attorneys balance aggressive trial representation with honest and communicative guidance for our clients.
Speak to one of our family attorneys at Edge Law to discuss your case in more detail. Call us at (757) 367-8253 or contact us online. Se habla Español.
Our Unique Approach to Law
No matter how difficult your situation is, we have the experience and skill set needed to help you find a solution. Our legal team is committed to helping you achieve all your goals, whether through negotiation or litigation, and can help you no matter where you are in Virginia Beach. You can rely on our firm to provide you with tenacious and individualized representation.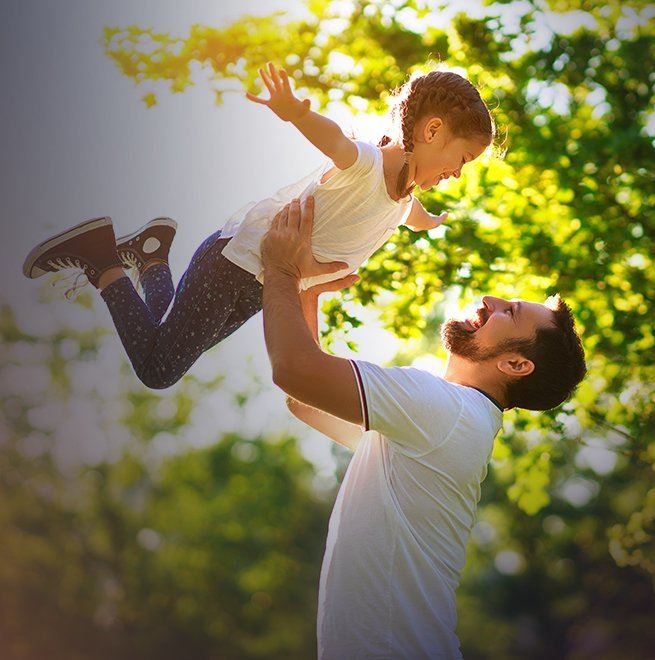 Attorney Kathleen Edge founded Edge Law 31 years ago. Her decades of experience, passionate advocacy, and her thorough approach to cases deliver results for her clients. Attorney Benjamin H. Hamlet has earned a reputation as a fair, but ferocious advocate for his clients. He is professionally respected by both his peers and opposing counsel for his thorough and insightful representation that achieves desirable outcomes for his clients. Attorney Damian U. Garcia brings a committed, compassionate, and highly effective approach to each case. Damian provides Spanish-speaking legal services for our clients' convenience. After all, language should not be a barrier to your legal rights, and we will make sure you are well-informed about your situation.
Results-Driven & Efficient

Constant Client Communication

Personal Attention to Each Client

Over 5 Decades of Combined Experience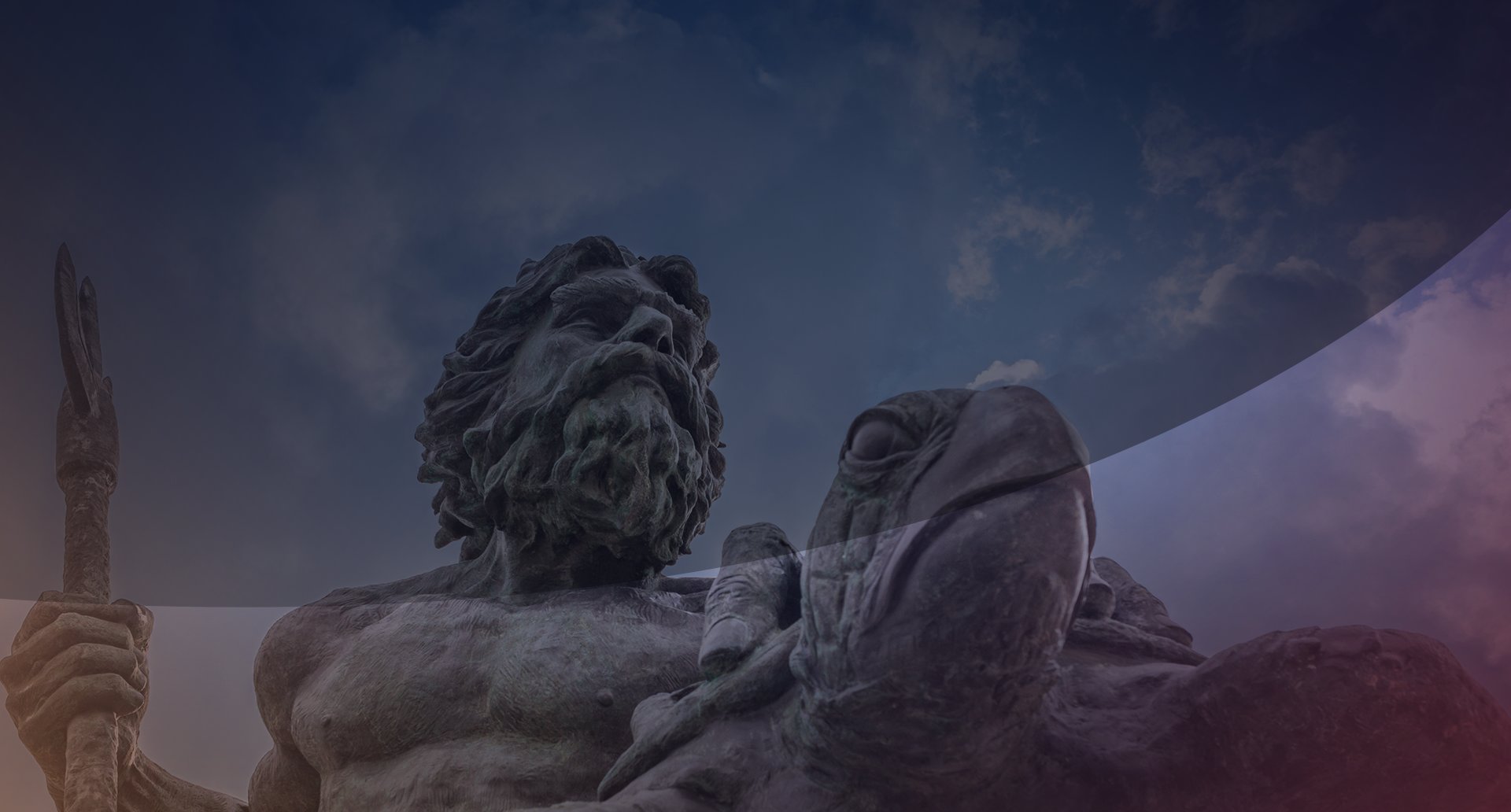 Types Of
Family Law
Cases We Handle
Kathleen M. Edge

Damian U. Garcia

Benjamin H. Hamlet
Efficient, Aggressive, and Results-Oriented Firm Serving Families for 31 Years
We are a powerhouse team of family attorneys who are deeply familiar with Virginia's family law system, whether you seek to file for divorce or modify a custody arrangement. Many of the cases we handle involve military family law and we can help you navigate any questions about the Survivor Benefit Plan or military pensions. Our primary goal as a firm is to deliver results efficiently and effectively; the majority of family law firms are not as effective and efficient as we are. You can trust us to fight aggressively for your parental and spousal rights from start to finish.
Contact Edge Law online or at (757) 367-8253 to learn more about how we can help you and your family.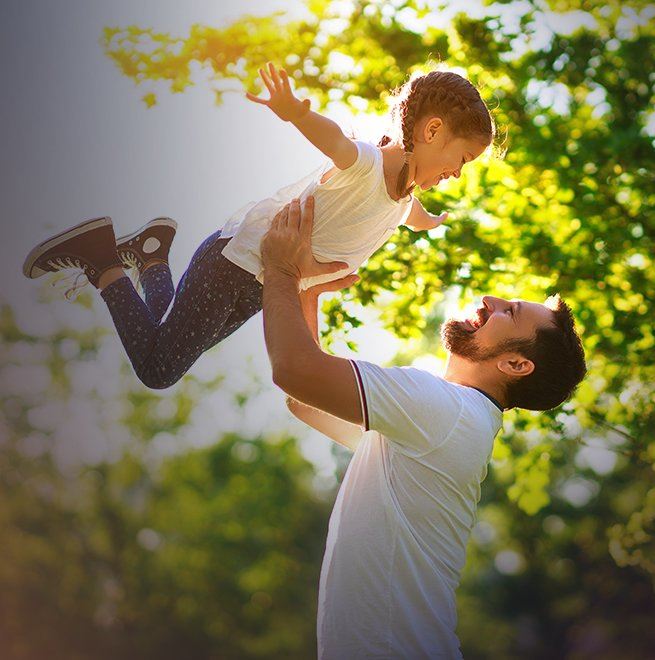 Take the First Step
Reach our team by calling

757-367-8253

or fill out the form below to get started.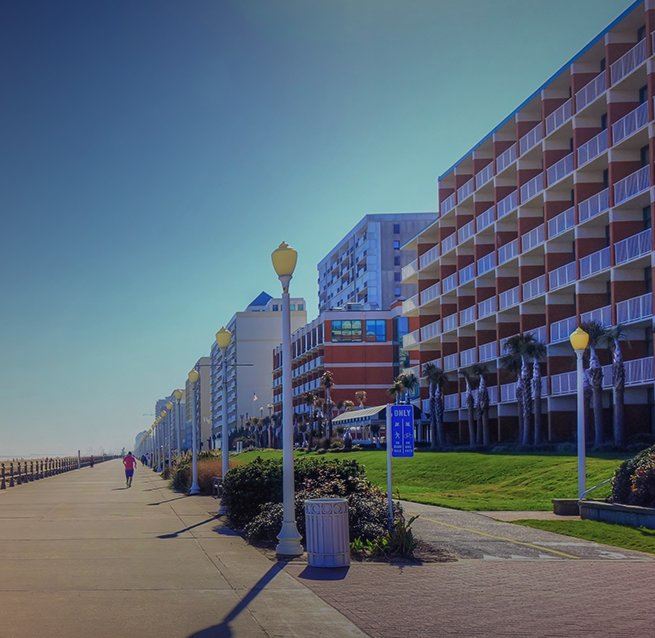 Ready to get Started?
Edge Law, P.C. 760 Lynnhaven Pkwy
Suite 202
Virginia Beach, VA 23452
Your Best Interests Are Our Priority Over 5 Decades of Combined Experience Advocating for You and Your Family