Divorce Attorneys in Virginia Beach
An Experienced and Communicative Firm That Will Deliver Results
Edge Law proudly represents individuals and families from all walks of life. Our Virginia Beach divorce attorneys have sharpened and honed their skills to cater to any type of divorce need, whether you are involved in a no-fault uncontested divorce or a contested divorce. Our firm was founded 31 years ago and since has been firmly committed to providing you with seamless and stress-free representation.
We represent clients dealing with the following types of divorces:
Uncontested No-Fault Divorce
Contested Divorce
Same-Sex Divorce
At Edge Law, our lawyers understand how complicated divorce can be. Our goal is to provide thorough divorce representation for all clients. When working with our Virginia Beach law firm, you can confidently approach the situation. Your Virginia Beach divorce lawyer at Edge Law provides a ton of practical experience and individualized legal representation for every divorce case we accept.
Responsive, professional and urgent to my case

Shervon W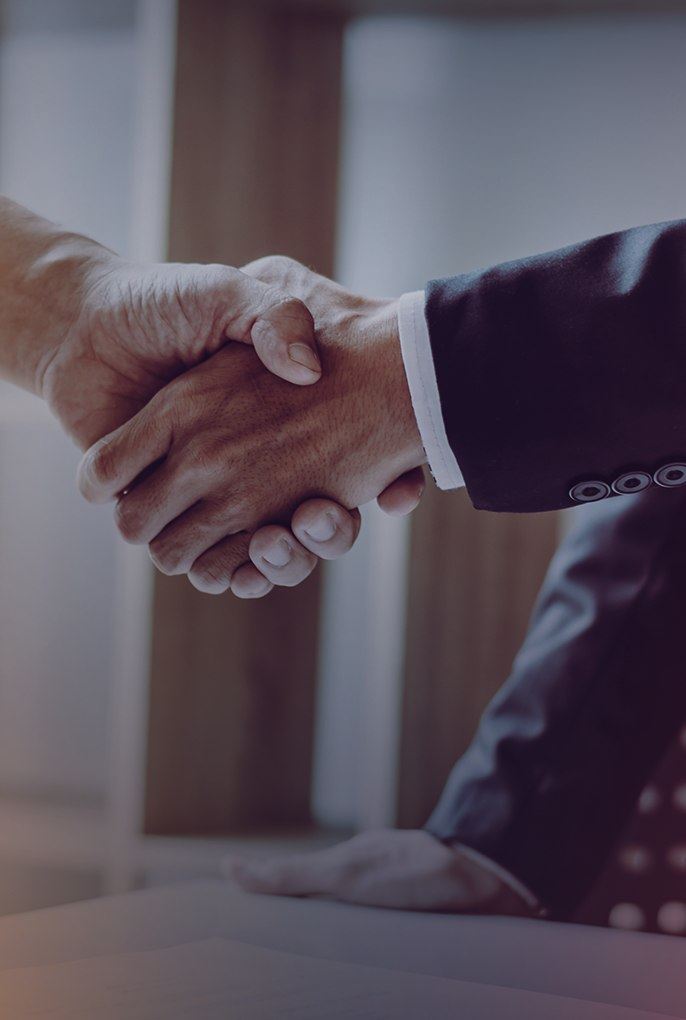 Uncontested vs. Contested Divorce
Divorce does not always have to be a heated battle in court. When separating couples are able to collaborate and work together toward a mutually acceptable separation agreement, the divorce process can be made considerably easier. If you are in the early stages of divorce, our firm can help guide you through the process of separation and negotiate on your behalf for an amicable dissolution of your marriage.
Note that if you seek to file for uncontested divorce, you and your spouse must agree on the following matters:
division of personal property and estates;
division of assets and debts;
child custody and visitation arrangements;
child support; and
alimony.
Is Virginia a 50/50 State for Divorce?
No, Virginia is not a 50-50 state for divorce. Instead, Virginia is an equitable distribution state, meaning the court will fairly divide marital property to both spouses. This does not mean that the property will be split 50-50, but it does mean that the court will consider all the factors involved in the divorce and make a fair decision for both spouses.
Some of the factors that the court will consider when dividing property include:
The length of the marriage
The contributions of each spouse to the acquisition of the property
The economic circumstances of each spouse
The needs of each spouse
The tax consequences of the division of property
The court will also consider the spouses' wishes, but the wishes of the spouses are not binding on the court. The court will decide that is in the best interests of spouses and children, if any.
What Is a Separation Agreement?
You should establish your terms in a separation agreement (also referred to as a "marital settlement agreement" or "property settlement agreement").
In this agreement, you may agree to:
Divide your property
Divide your assets
Divide your debts
Handle child custody/support
If such an agreement is in place and the parties have lived separate and apart for the statutory required period of time, either party may consequently file for an uncontested divorce on the no-fault ground of separation. One advantage of having such an agreement is that parties with no minor children may file for a no-fault divorce after only 6 months, as opposed to 12 months without an agreement. (Although, couples with minor children will have to wait 1 year before filing, whether they have a separation agreement or not).
If you are considering a separation from your spouse, it is highly recommended that you consult with an experienced and highly skilled family law attorney. Our firm can draft an agreement for you, review an agreement proposed to you by your spouse, or negotiate an agreement with your spouse's attorney on your behalf. Once you settle the agreement and file the divorce petition, you and your spouse may separate amicably without ever having to go to trial.
However, not all divorces go smoothly. In fact, contested divorces are the more common process, requiring separating spouses to pursue litigation to determine the terms of their divorce agreement. These types of divorces can be lengthy and emotional ordeals. Contested divorces require the assistance of a highly-trained lawyer in order to help you improve your chances of securing the results you need. If you are approaching a contested divorce in Virginia Beach, Edge Law fights to protect your interests in court and advocate for a positive outcome on your behalf.
What is a Wife Entitled to in a Divorce in Virginia?
Both parties in the marriage are automatically entitled to something once the court determines it based on their unique situation. The court also determines a division of property based on each spouse's financial situation and assets.
If you are considering a divorce in Virginia Beach, speaking with an attorney to discuss your rights and options is essential.
High Net Worth Divorce
The divorce process is rarely ever a straight line. Looking at the divorce procedure as a linear progression will often set a case up for disaster, even for uncontested divorces. Couples who are unable to be flexible and navigate the process can experience friction, which could fracture feelings of amicability and result in anger or tense disagreements. This is particularly important if you have significant assets either on your own or gained during the marriage; the stakes can be greatly enhanced when the additional complexities of money, pension plans, business assets, and commercial real estate are involved. However, rest assured that our attorney at Edge Law have substantial trial experience spanning cases of all degrees of complexity and contention. Our attorneys know your rights and will fight to protect you during any type of high net worth divorce case to protect your property and belongings.
Military Divorce
Our firm has also guided numerous families through military divorce. We have decades of experience representing servicemembers and spouses in military cases, and we are intimately familiar with family and marital issues related to Military Retirement, the Survivor Benefit Plan, Disability Pay, and the Servicemembers' Civil Relief Act.

Let's Get Started on Your Case. Se habla español.
Whether you have legal questions about uncontested or contested divorce, or more specific instances of high net worth, military, or same-sex divorce, our attorneys at Edge Law can help you. It is imperative that you never sign a separation agreement without reviewing it with an experienced family law attorney, so contact our firm for legal guidance at any stage in your divorce. We will help ensure that your spousal and/or parental rights are being appropriately addressed and that your interests manifest in your agreement.
Contact Edge Law for an initial consultation online or at (757) 367-8253 to get started. Spanish services available.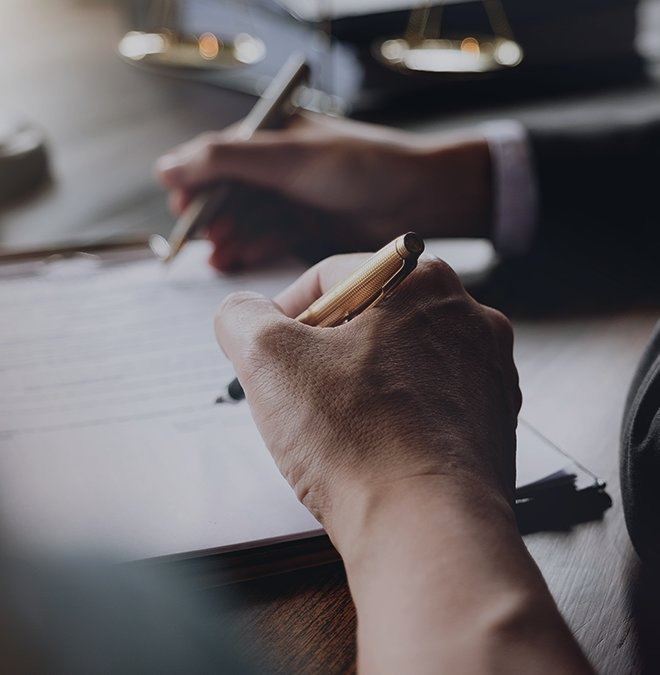 Why Work with Edge Law, P.C.
Dedicated to Protecting Your Best Interests
Results-Driven & Efficient

Our primary goal as a firm is to deliver results efficiently and effectively. You can trust us to fight aggressively for your rights.

Constant Client Communication

We understand what you're going through and will ensure that you are informed every step of the way.

Personal Attention to Each Client

We understand that every case is unique, our attorneys will provide a personalized plan of action that best fits your case.

Over 5 Decades of Combined Experience

Our attorneys have over 5 decades of combined experience in zealously representing our clients in various legal aspects.