Virginia Beach Military Divorce Lawyers
Decades of Efficient, Aggressive, and Professional Representation for Our Servicemembers in Norfolk & Chesapeake
At Edge Law, we have the utmost respect and gratitude for our country's servicemembers. As such, we aim to help you navigate your family legal matters as they pertain to your or your spouse's military service. Our military divorce lawyers are fluent in numerous areas of military divorce, including relevant matters like Military Retirement, the Survivor Benefit Plan, and the Servicemembers' Civil Relief Act. We handle a ton of military family law cases. If you seek to pursue a military divorce in Virginia, let us help you. We will do our best to deliver results and fight aggressively for your spousal and parental rights; few other firms are as efficient as we are.
Give us a call at (757) 367-8253 or contact us online to get started today.
Responsive, professional and urgent to my case

Shervon W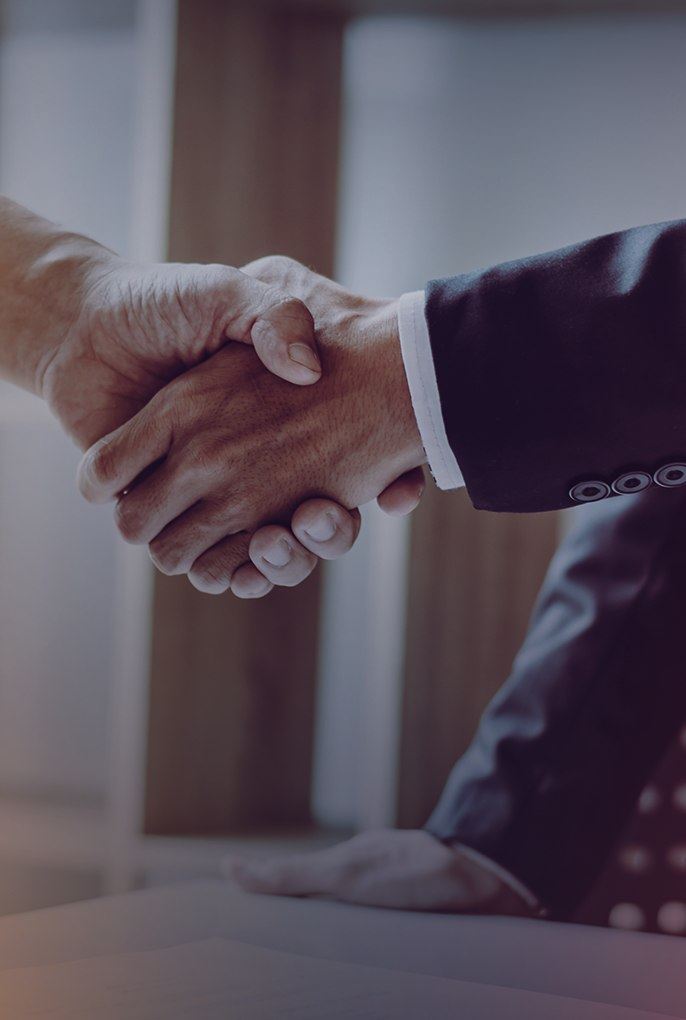 Spouses in the military, or those married to servicemembers, have slightly different requirements for divorce. For one, military divorces in Virginia do not require the filing spouse to have lived in the state for 6 months before filing; instead, they must be stationed in the state for at least 6 months, but they do not need to stay in Virginia afterwards in order to file for divorce in the state. In other words, if you or your spouse resided in the state 6 months prior to an overseas assignment, they can still file for divorce in Virginia.
Note that a military divorce suit must be brought in the state in which the military spouse's legal residence is registered. So, if you seek to file for military divorce in Virginia, the military spouse's home must be registered in Virginia. This is primarily because the Uniformed Services Former Spouses' Protection Act (USFSPA) says that the military member's state of residence is the state that has the authority to divide the military pension in a divorce.
Dividing Military Benefits
There are a couple important military assets that will be up for division during a military divorce – the military pension and the Survivor Benefit Plan (SBP). The military pension can be divided in a number of ways in divorce. For one, the non-military spouse may receive 50% of the marital share (which runs from the date of the wedding or the commencement of military service, whichever is later, and terminates on the date of separation).
The SBP lists one beneficiary, so the benefits upon divorce can either go to the non-military spouse or withheld for another future spouse. The SBP ensures that a surviving non-military spouse gets 55% of the servicemember's base pay after their death.
The Servicemembers' Civil Relief Act
An important step in the divorce process is for the petitioning spouse to serve their spouse the papers, and the spouse served is expected to respond within a specified period of time, otherwise the divorce will be defaulted. Naturally, responding to papers can be difficult to military spouses on active duty, so Virginia has implemented the Servicemembers Civil Relief Act (SCRA) that protects active-duty servicemembers who cannot be located or contacted and thus who haven't received notice of the divorce. This is generally in the form of a "stay" of proceedings, which puts the case on hold until the servicemember can appear in court and respond to the divorce matters like child custody and property division.

Let Our Attorneys Help You with Your Military Divorce
If you have legal questions about your military divorce in Virginia Beach, contact our team at Edge Law for support. We have years of experience representing clients through military divorce. We respect and appreciate our country's servicemembers, and we will do our best to protect your rights in the face of a military divorce in Virginia Beach.
Call us at (757) 367-8253 or contact us online for more information.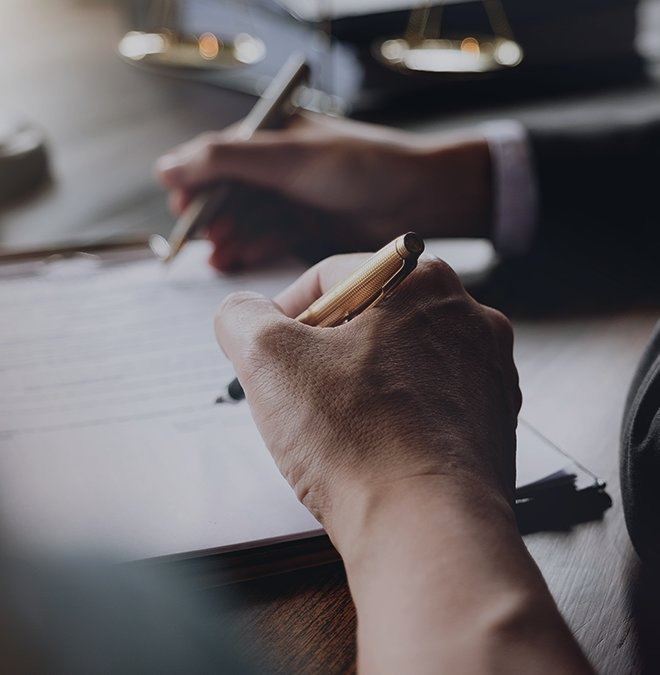 Why Work with Edge Law, P.C.
Dedicated to Protecting Your Best Interests
Results-Driven & Efficient

Our primary goal as a firm is to deliver results efficiently and effectively. You can trust us to fight aggressively for your rights.

Constant Client Communication

We understand what you're going through and will ensure that you are informed every step of the way.

Personal Attention to Each Client

We understand that every case is unique, our attorneys will provide a personalized plan of action that best fits your case.

Over 5 Decades of Combined Experience

Our attorneys have over 5 decades of combined experience in zealously representing our clients in various legal aspects.