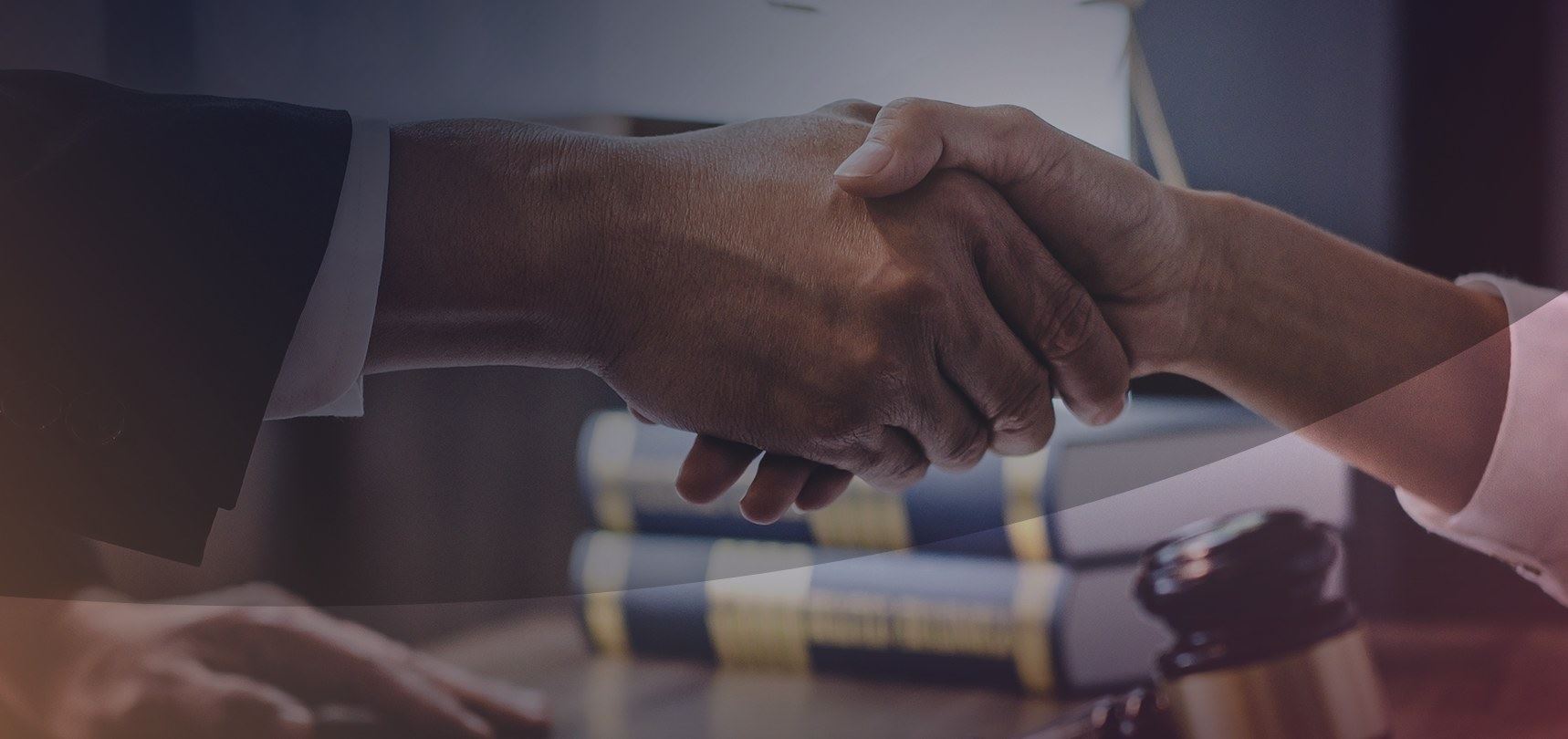 Virginia Beach Family Law Attorney
Results-Oriented and Aggressive Advocates Serving Families for 31 Years
Our firm was founded 31 years ago for families in Virginia Beach. Today, we are still advocating for parents, spouses, and their children. The family law system can be confusing and daunting to navigate, especially while you are juggling tense emotions. During this stressful and emotional time, we can take the legal reins for you while you focus on your family and yourself. We are here to handle the legal issues and guide you through this stressful time in your life.
Edge Law handles the following types of family law cases:
We will aggressively fight for your parental and spousal rights in both the negotiations room and the courtroom. We will do our best to deliver results efficiently and professionally.
Call us at (757) 367-8253 today to get started in an initial consultation. Se habla español.
Call (757) 367-8253 to Get Started
Family law matters are not easy to navigate, especially as they carry so much emotional and mental stress. Edge Law has been walking parents and spouses through the family law system for decades, and we understand both what you are going through and how we can help you through it. Whether you are in the beginning stages of a divorce, are negotiating spousal support, or have questions about child custody, our family lawyers can assist you. Let's get you and your family back on your feet.
At Edge Law, we handle several types of divorce:
Uncontested No-Fault Divorce
Contested Divorce
High Net Worth Divorce
Military Divorce
Same-Sex Divorce
In general, all divorce processes follow the same simplified structure – meeting the residency requirement (6 months of consecutive residence in Virginia, other than for military divorces), drafting the divorce petition, serving the other spouse, possibly going to trial (if contested), and drafting a settlement agreement. It is advisable to have an attorney by your side each step of the way to ensure that your parental and spousal interests are being appropriately addressed, especially during the settlement negotiation. Our attorneys at Edge Law are aggressive advocates who will do our best to deliver the results you and your child need in your divorce.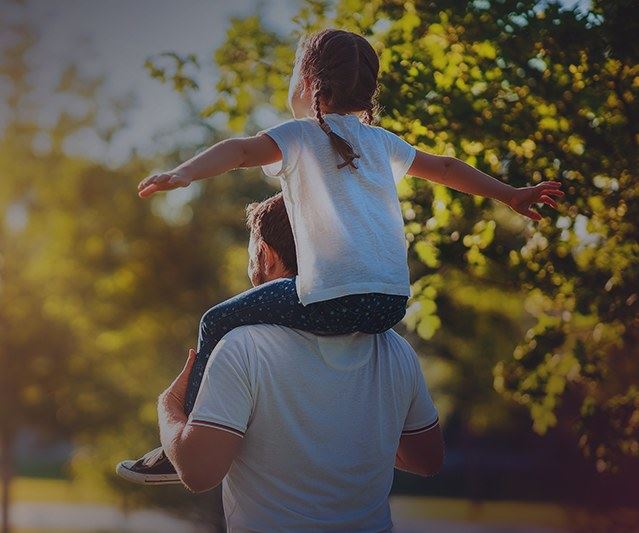 Responsive, professional and urgent to my case

Shervon W
Spousal Support
Spousal support is one important point of negotiation that may arise during your divorce negotiation. Note that Virginia law awards spousal support only when it's necessary, such as cases involving long-term marriages, marriages where the spouses have a large income gap, and marriages where a spouse has a disability or doesn't have a job.
The amount and duration of spousal support a court may order will depend on a number of factors, including:
the incomes and financial needs of both parties;
the age and mental and physical conditions of the parties;
the standard of living established during the marriage;
the length of the marriage;
the contribution of one spouse to the education, training, or increased earning power of the other spouse;
the extent to which the age or condition of special circumstances of any child of the spouses would require one spouse to stay home (e.g., to care for the child); and
the property interests of the parties.
If the divorce is grounded in one spouse's fault, such as adultery, the court may also take this into consideration when ordering alimony. Visit our Spousal Support page for more specific information.
Child Custody and the Child's Best Interests
The child custody and visitation arrangement is another important conversation in family law. Virginia offers legal and physical custody to address the parent's decision-making authority for the child and who the child will reside with, respectively. These two types of custody may be shared jointly or granted solely to one parent.
Va. Code Ann. § 20-124.3 states that the court must order custody based on what is best for the child. This includes factors like:
the age and physical and mental health of the child;
each parent's age and physical and mental health;
the existing relationship between each parent and the child;
the child's needs, including a relationship with siblings, peers, and extended family;
the role that each parent plays in the child's upbringing;
the willingness of each parent to actively support the child's relationship with the other parent;
the willingness of each parent to maintain a close and continuing relationship with the child;
both parent's ability to cooperate in and resolve disputes regarding the child;
the child's reasonable preference, if the child is of mature age and understanding;
whether either parent has a history of child or domestic abuse; and
other relevant factors.