Virginia Beach Marital Agreement Attorneys
Well-Prepared and Results-Oriented Advocates with Decades of Experience
Edge Law was founded over 31 years ago to represent spouses and families in marital matters in Virginia Beach. For decades, we have been providing clients with well-prepared and results-oriented advocacy to ensure their spousal and parental rights are being protected in the marital agreements they are signing. Whether you seek to sign a prenuptial with your fiancé or a settlement agreement to complete your divorce, our attorneys can help you. We are aggressive about protecting your rights, and we will make sure the language of your contract fairly and appropriately addresses your interests.
Responsive, professional and urgent to my case

Shervon W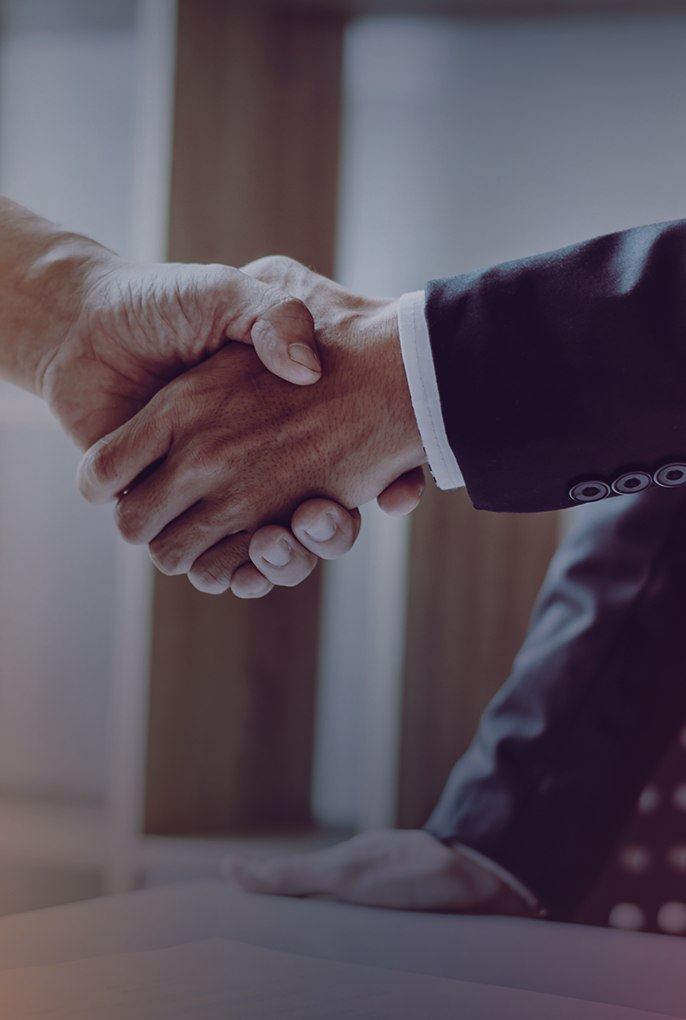 One type of marital agreement dealing with the marital issues of a potential divorce is the prenuptial agreement. Prenups are signed prior to marriage and establish a plan for how the spouses will divide their assets if they happen to divorce or if one spouse dies. Prenuptials in Virginia can address:
the rights and obligations of each spouse regarding any property owned by one or both of them;
who has what rights to buy, sell, use, transfer, or otherwise manage or control property;
the distribution of property if one of the spouses dies or if the parties separate;
how much alimony may be provided and for how long;
whether a will, trust, or other arrangement should be created to carry out the provisions of the agreement;
the rights to the death benefit from a life insurance policy if one spouse dies;
which state's law will interpret and decide the case if a dispute arises about the prenuptial agreement.
A prenup is a good idea for any couple as a safeguard as they plan ahead for their marriage. In particular, though, the following scenarios may warrant getting a prenuptial agreement:
either spouse is bringing major debt into the marriage;
either spouse is bringing property into the marriage;
either spouse is much wealthier or poorer than the other;
either spouse is remarrying;
either spouse has children.
Note that spouses may modify or revoke their prenup at any point after they get married, as long as they both agree to do so in writing.
Settlement Agreements
The settlement agreement is a marital agreement drafted while the couple is married and intending to divorce. Separation agreements, which are also called property settlement agreements (PSA) in Virginia, are legal contracts that address the terms of separation. These agreements are usually drafted by attorneys and signed by both spouses before submitted to the court for final approval.
The specific divorce-related issues that a settlement agreement can address include:
Property division – how the spouses will divide their assets (e.g., homes, cars, jewelry, furniture, bank accounts, retirement benefits, insurance policies, business interests, investments)
Child support – who will pay and how much, based on Virginia's Child Support Guidelines
Child custody – who the child will reside with, how much time each parent will spend with the child, etc., all based on the child's best interests
Alimony – amount and duration of alimony (spousal support)

Contact Our Team at Edge Law to Draft Your Agreement Today
Whether you seek to draft a prenuptial agreement in anticipation of marriage or a settlement agreement in anticipation of divorce, you should consult an attorney to help you draft a solid and complete marital agreement. These agreements can decide important marital matters like property division and alimony, so it is in your best interests to hire a professional who can ensure your rights are being appropriately addressed. Our legal team at Edge Law can sit down with you to draft the terms of your goals and needs, and we will compose an agreement that accurately protects these interests.
Schedule an initial consultation with our team at (757) 367-8253 or online to get started today.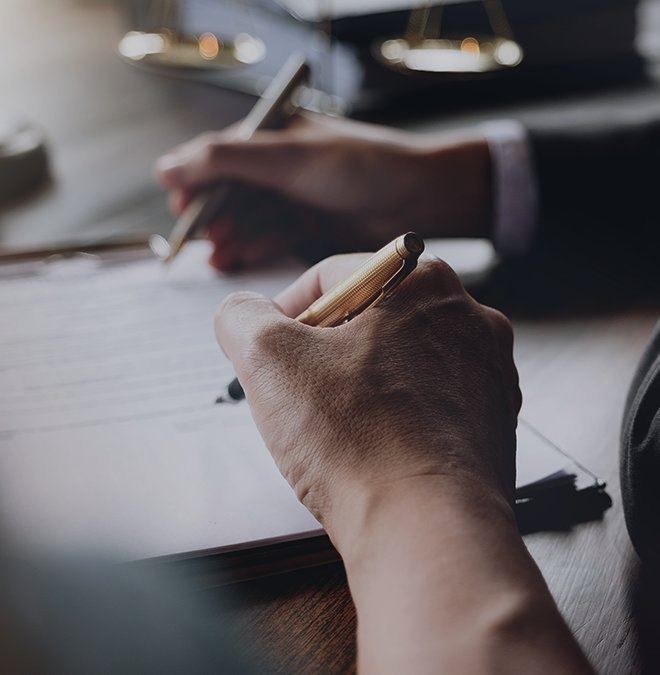 Why Work with Edge Law, P.C.
Dedicated to Protecting Your Best Interests
Results-Driven & Efficient

Our primary goal as a firm is to deliver results efficiently and effectively. You can trust us to fight aggressively for your rights.

Constant Client Communication

We understand what you're going through and will ensure that you are informed every step of the way.

Personal Attention to Each Client

We understand that every case is unique, our attorneys will provide a personalized plan of action that best fits your case.

Over 5 Decades of Combined Experience

Our attorneys have over 5 decades of combined experience in zealously representing our clients in various legal aspects.