Virginia Beach Adoption Lawyer
Trusted Adoption Legal Counsel in Virginia
At Edge Law, we understand that adoption is a deeply personal and transformative journey that touches the lives of families and children alike. Our dedicated team of legal professionals is committed to providing comprehensive and compassionate support to individuals and families seeking to navigate the intricacies of adoption in Virginia Beach. With a profound understanding of the legal landscape and a genuine passion for uniting families, we are your trusted partners in making the dream of parenthood a reality.
---
Call Edge Law today at (757) 367-8253 or contact us online to schedule a meeting with our adoption attorney in Virginia Beach!
---
Adoption in Virginia
Adoption is a profound commitment that has the power to change lives forever. In Virginia Beach, the legal framework for adoption is designed to prioritize the child's best interests while ensuring the rights and responsibilities of all parties involved. The process involves various legal steps, and having a knowledgeable adoption lawyer by your side can make all the difference.
Types of Adoption
Edge Law assists clients with various adoptions, recognizing that each family's journey is unique. Our expertise extends to:
Domestic Adoption: This involves adopting a child from within the United States. Whether you want to adopt an infant or an older child, we can guide you through the legal procedures required for successful adoption.
International Adoption: If you wish to expand your family by adopting a child from another country, we have the international adoption expertise to navigate this process's complex legal and regulatory aspects.
Step-Parent and Relative Adoptions: We understand that forming strong bonds within extended families is invaluable. We can help you understand the legal procedures for step-parent or relative adoptions, making the transition as smooth as possible.
Foster Care Adoption: We guide the unique legal considerations in this commendable endeavor for those considering adopting a child from the foster care system.
Responsive, professional and urgent to my case

Shervon W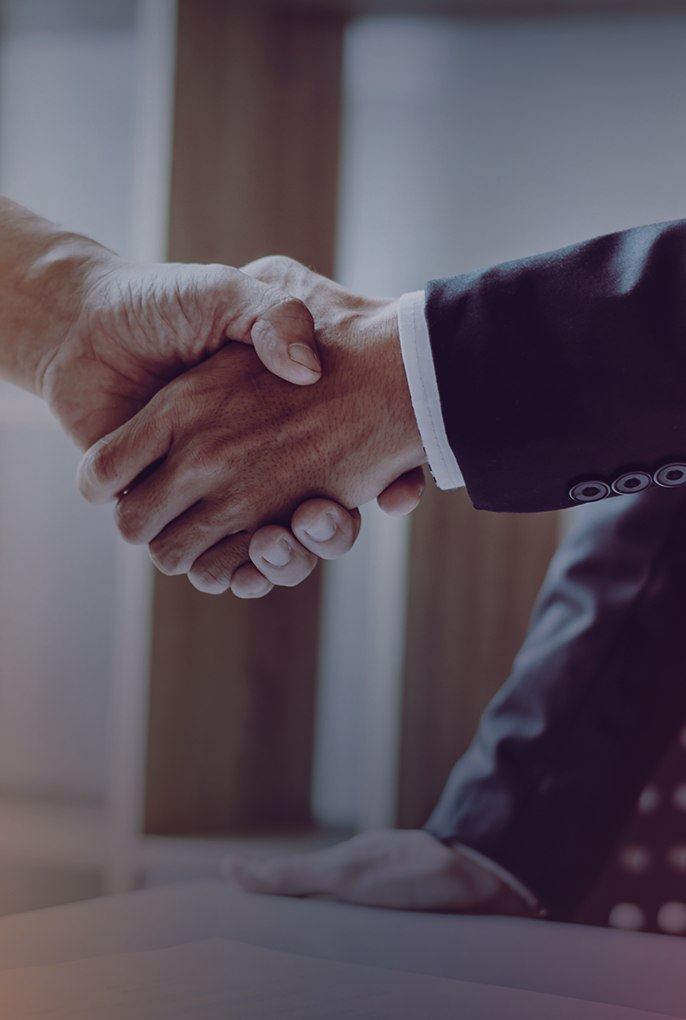 What are the Requirements for Adoption in Virginia?
Navigating the legal requirements for adoption in Virginia is essential in expanding your family. At Edge Law, we inform you about the prerequisites and steps involved. Key requirements for adoption in Virginia include:
Age and Residency: Prospective adoptive parents must be 18 and reside in Virginia.
Criminal Background Checks: All adults residing in the prospective adoptive home must undergo criminal background checks to ensure a safe environment for the child.
Home Study: A comprehensive home study assesses the prospective adoptive family's suitability, stability, and readiness for adoption.
Consent and Termination of Parental Rights: In cases where birth parents are involved, their support for adoption is typically required. In certain situations, parental rights may be terminated by court order.
Adoption Petition: Prospective adoptive parents must file an adoption petition with the court, outlining their intention to adopt the child and providing the necessary documentation.
Post-Placement Visits: Post-placement visits ensure the child's well-being and the family's adjustment.
Finalization: The final step involves attending a court hearing where the adoption is finalized, granting the adoptive parents full legal rights and responsibilities.
At Edge Law, we guide you through these steps, offering personalized legal support tailored to your circumstances.

Contact Our Virginia Beach Adoption Attorney Today
Embarking on the adoption journey requires love, dedication, and a solid understanding of the legal processes involved. At Edge Law, we are honored to serve as your allies in this life-changing journey, offering you the expertise and guidance needed to navigate the complexities of adoption in Virginia Beach. Our commitment is to the legal aspects of adoption and to ensure that the process is as smooth and rewarding as possible for you and your family. Let us be your partners in bringing joy and unity to your family through adoption.
---
Contact Edge Law today to schedule a consultation with our adoption lawyer in Virginia Beach!
---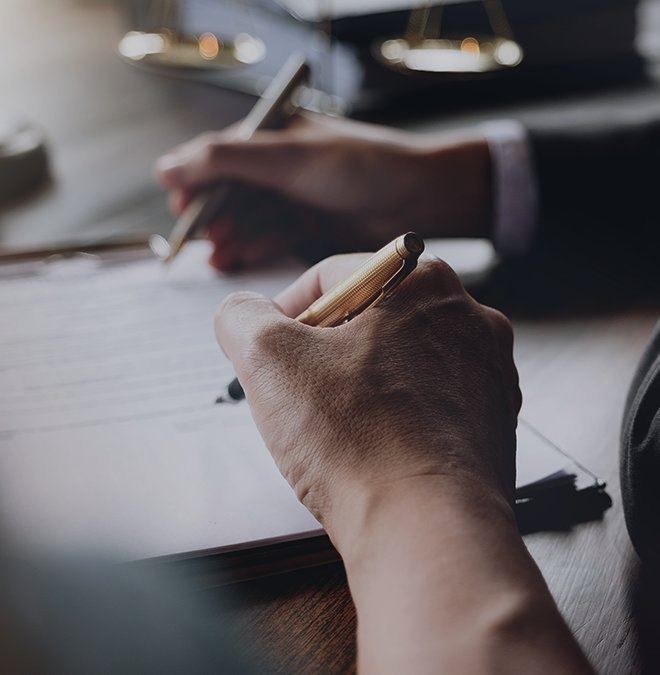 Why Work with Edge Law, P.C.
Dedicated to Protecting Your Best Interests
Results-Driven & Efficient

Our primary goal as a firm is to deliver results efficiently and effectively. You can trust us to fight aggressively for your rights.

Constant Client Communication

We understand what you're going through and will ensure that you are informed every step of the way.

Personal Attention to Each Client

We understand that every case is unique, our attorneys will provide a personalized plan of action that best fits your case.

Over 5 Decades of Combined Experience

Our attorneys have over 5 decades of combined experience in zealously representing our clients in various legal aspects.